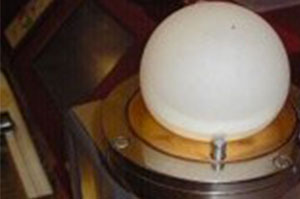 Time is money. Very often you don't have enough time or resources to train or support your technical staff for the tasks they are going to handle. Newly hired employees, job change, replaceability must not affect your goals or company routine. Make the most of your time and rely on those who can do it for you in a targeted and professional way.
What can we offer:
Training your technical personnel how to produce, analyze and process:
Cereal flour goods
Chemical, physical and rheological analyses (alveography, farinography, extensography, amylography, viscosity, granulometry, gluten, color, etc.)
Processes: mixing, kneading, leavening, baking, refrigerating and freezing.