How to increase the quality of your bakery food or pasta and reduce the costs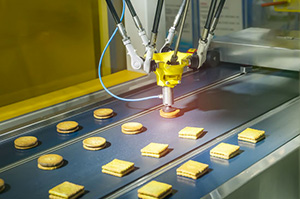 The mechanization and automatization require a change in our everyday way work. This change is important if we want to benefit from opportunity of the technologies.
The mechanization and automatization allow us to produce our goods very fast but they lead us also to very fast mistakes.
Sometimes these mistakes are very expensive because the automatization usually produces big volume in the time unit. Otherwise, we can lose the quality of our products for many batches and risk not satisfying the standards of our customers. If we lose customers, we lose money.
Today checking the finished products often it means to measure the damage.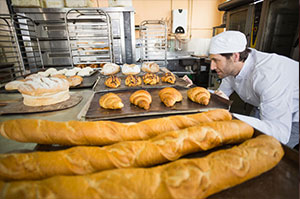 That is why It is important to change our way to work. We don't have to concentrate our controls on finished products but we have to start to control from raw materials and critical process steps.
We know that changing is very difficult in a company. Routine, traditions and inflexibility are often the first enemies to obstruct the goals of the company.
What should we do?
Collect and define the technical specifications of our ingredients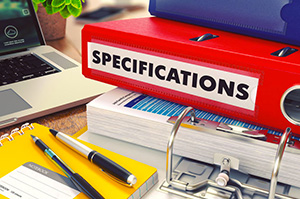 Often the specifications of the flour or semolina aren't defined or reviewed according to new production lines. Otherwise technical specifications are approximate and suitable for craft customers. We must know what precise parameters allow us to work fine, without waste and optimizing the production lines. If we know the optimal parameters for our processes we can demand and reclaim them to our suppliers. Our buyers could replace suppliers very fast because they won't lose time to carry out tests on processing lines to understand if the raw materials are complaints. Another very important aspects are: the technical specifications of our ingredients e.g. processing aids, dough conditioners, malts, enzymes and emulsifiers. We often don't know the activities or the HLB of these ingredients and so we can't replace or check them. There is another important factor which requires a revision of the technical specifications of the flour or semolina: agricultural scene changing.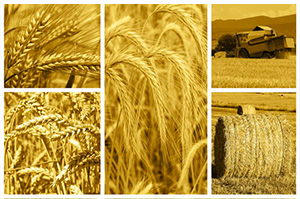 There is rationalisation of the breeds of the raw materials so many technical specifications can't be guaranteed forever. If we don't want to depend a few suppliers, we should adapt our technical specifications with the real agricultural situation. It would be a positive change for many companies in term of cost-effectiveness. Sometimes the companies make different products with too many different types of flours. Now companies have to manage too much raw materials and make strict planning. In this way buyers can lose occasions for market.
Checking before arrival at the finished product.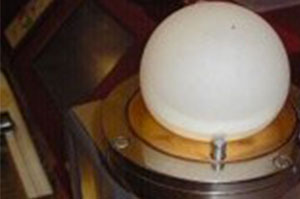 In an automated system we have to shift our controls at the start of the production. That's how we could increase the quality of our products and save money. The automatization requires fast answers and so we can't wait for finished product quality to analyze our process. There are some products or processing lines that provide answers on grade of quality after long hours. These belated answers cause waste, damages, inefficiency, non-compliant products and lose of money. That's why we have to implement systematic controls before and during the process. They will be useful to understand which measures to adopt. Sometimes the best solution is not producing. There are small controls and devices which can help us to make decisions on what to do. Every number on device has to indicate a specific operating instruction to solve a problem or to manage a natural variability of ingredients or processes. Too many times I heard the expression "let try". In an automated system we can try nothing!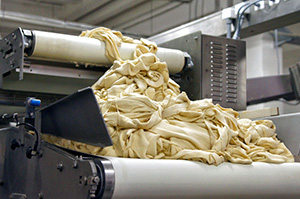 We have to be sure of the correct solution. Every test that doesn't have success will be a damage for our company. It is important to define how to solve a problem because sometimes we find solutions which unbalance our recipe or aren't economical (e.g. increasing costs) for our company. That is why is very important to check some parameters as:
– the particle size analysis
– the temperature of the ingredients
– the dough consistency before and during the processes
– the amylase activity
– the water absorption
– the time to develop dough
We should collect data to define our right parameters to optimize our processes and the quality of our products. That justifies the importance to have a research and develop team that not only have to invent new products but also to establish parameters and conditions to satisfy our process lines. Only then our system will be effective ed efficient.
Training your control quality team and production staff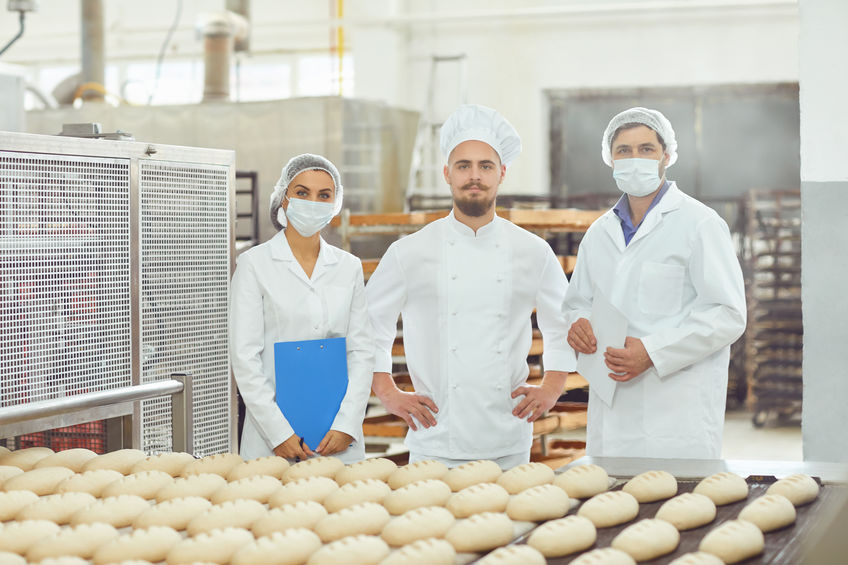 To have an effective quality control it is important, not only to perform the analysis, but also to correlate analytical values ​​to the problems of your production lines or your finished product. Only in this way your quality control will be able to make an important contribution to the quality of your products. Quality control deserves an active part in production and therefore continuous training is essential. Automation will improve more and more our products and our wellbeing. That is why, cognitive skills (learning, analysis and communication) will play predominant role within a company at the expense of physical abilities. Our production staff shouldn't oversee the machineries but analysis and controls the quality of our ingredients and dough or semi-finished products. The only way to achieve effective and efficient skills within your automated system is training.